AMAZING WORLD OF DC COMICS #7 – Special Superman Issue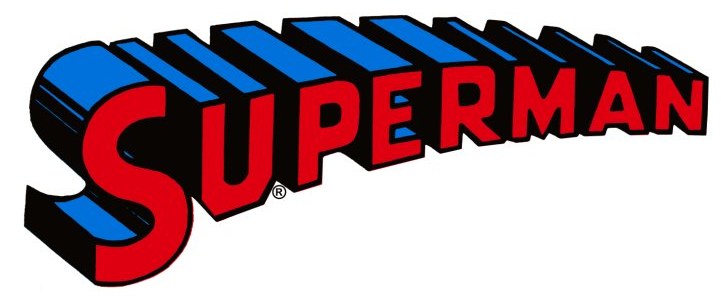 Volume 2 Number 7 – July-August 1975 - Published Bi-Monthly by National Periodical Publications, Inc., P.O. Box 116 Radio City Station, New York, N.Y. 10019 Copyright 1974 by NPP, Single Copies $1.50.
July on cover
Cover: Colored Superman pencil sketch by Curt Swan (first and only signature I remember seeing of his) with heading "Special Superman Issue!" – Inside Cover: "Superman at the World's Fair" unaccredited pics and text by Allan Asherman about unnamed actor who played Superman at the World's Fair in 1939 to promote World's Fair Comics (later, the actor was found to be Ray Middleton) – Back Cover: Colored Superman sketch & ink by Neal Adams against a picture background of NYC – Inside Back Cover: The Many Faces of Superman and Lois by Allan Asherman pics of actors/actresses playing the famous duo.
Table of Contents
Mort Weisinger: The Man Who Wouldn't Be Superman, by Guy Lillian III – Page 2
Interview with Weisinger regarding his tenure of editorship.
Amazing World of Letters, by Bob Rozakis – Page 9
Letter from Kirk Alyn, along with a pic of him next to movie poster – In Memoriam, George F. Lowther.
It's a Bird, It's a Plane, It's… Dick Milgrom? by Bob Rozakis & Jack Adler – Page 11
Humor piece about Dick Milgrom, Office Manager (complete with balding pate and full-on moustache) going out in public in NY wearing George Reeves' Superman costume.
Beginnings, by Jack C. Harris – Page 12
Spin offs - Superman titles (including Superboy, Lois Lane, Jimmy Olsen).
Direct Currents, by Paul Levitz & Bob Rozakis – Page 15
September/October coming attractions.
Centerfold – Page 22
Curt Swan sketch of unused Lois Lane cover.
Remembering with Curt Swan, by Jack C. Harris (Photos by Jack Adler) – Page 26
Interview with the great Superman Artist.
The Superman We'd All Like to See, by Allan Asherman – Page 29
Kirk Alyn Superman Movie retrospective.
The Reviewing Stand, by Jack C. Harris – Page 35
Reviews on "Superman From the 30's to the 70's" and "A Job For Superman", Kirk Alyn's biography.
The Story Behind the Cover, by Carl Gafford, Sergio Curbelo & Jack Adler – Page 36
The Cover to Superman No. 289 was partly a photo cover with many of the woodchucks posing in fear of "The Phantom Horseman of Metropolis!" - Here's the story behind it.
Superman in "Duel in Space", by Curt Swan & Stan Kay – Page 38
Reprint of a 1955 mini-comic giveaway from Kellogg's Pep! Eleven page story.